Register as a new patient
Registering As A Private or NHS Patients
At the Dental Touch, we are inviting new patients to join our family-friendly private dental practice.
With a choice of NHS treatment for children, high quality routine and cosmetic treatments for adults, a choice of payment options – visiting us couldn't be easier.
If any patients have additional communication support needs please contact the practice on 0117 9244440 or via info@dental-touch.co.uk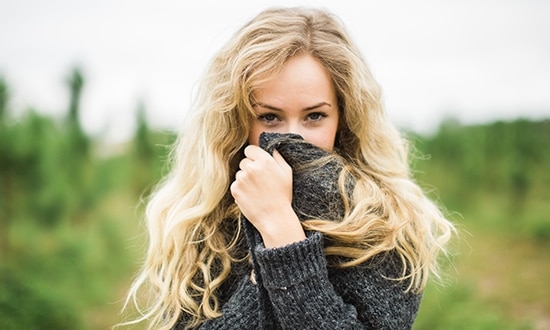 NOT BEEN TO THE DENTIST FOR A WHILE?
If it's been a while since you saw a dentist, or are anxious/embarrassed about coming in, we can assure you that you're not alone.
We see patients just like you daily and just like them, we hope to provide you with an appointment that will leave you completely comfortable and at ease in our care.
At Your  First Appointment at Dental Touch
As a new patient at the Dental Touch, your first appointment would be a New Patient Examination.
At this appointment, you would need to complete a medical history form and we would conduct a thorough dental examination to check the health of your gums, teeth and mouth, followed by an x-ray (if necessary).
Our dental New Patient Examination costs £80.
At this appointment, we are focussed on getting to know you, making you feel relaxed about your appointment, discuss any concerns you may have with your smile, and go through any treatment preferences or nuances you may have.
If you are happy with your smile, and your dental health is fine too, then we are happy to offer advice on how to look after your smile and maintain it.
family Dentist In Bristol
We are able to accommodate families by booking appointments so that you are seen by our dentist in consecutive appointments.
Please mention that when you speak to a member of our team when you book your appointment.
Please note that all appointments are available on a first come, first served basis. We will therefore do our best to accommodate your preferred time and date for appointments, however they are subject to availability.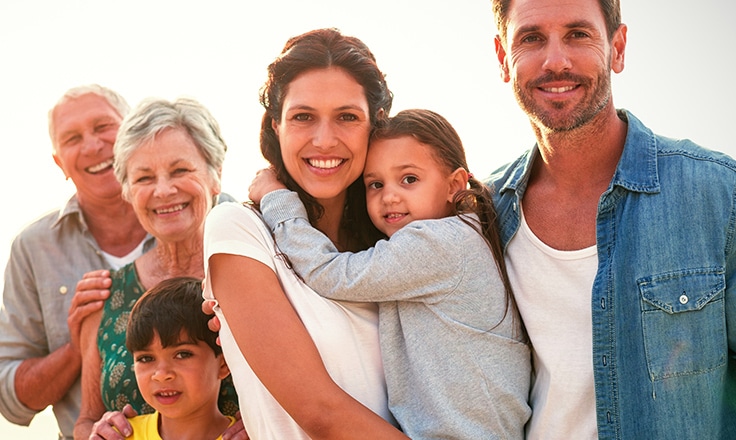 Register as a new patient today
If you would like to find out more about becoming a new patient at our dental practice in Bristol then why not book an appointment with us by contacting our friendly reception team on 011 7924 4440 or completing the form below and we will call you back to book your appointment with one of our dentists
Why book your consultation with Dental Touch?
Discuss the best treatment option for you
Get an accurate cost of your treatment
Meet the dedicated and committed team
Learn about our 3 year guarantee on dental implants