This August, we're offering free teeth whitening worth £395
with our braces Treatment
The special offer is for a limited time with limited appointments
Book your space online or call us Today
What is teeth whitening?
Teeth can become stained with tea, coffee, red wine, and smoking. Teeth can also darken with age.
Although regular brushing and regular visits to the hygienist can help to keep teeth clean and remove surface staining, they cannot remove deeply embedded stains.
Tooth whitening is a safe, simple and effective procedure that allows the teeth to whiten to a lighter shade, in order to enhance the smile.
Get a bright, white smile in Bristol today by booking an appointment with the Dental Touch.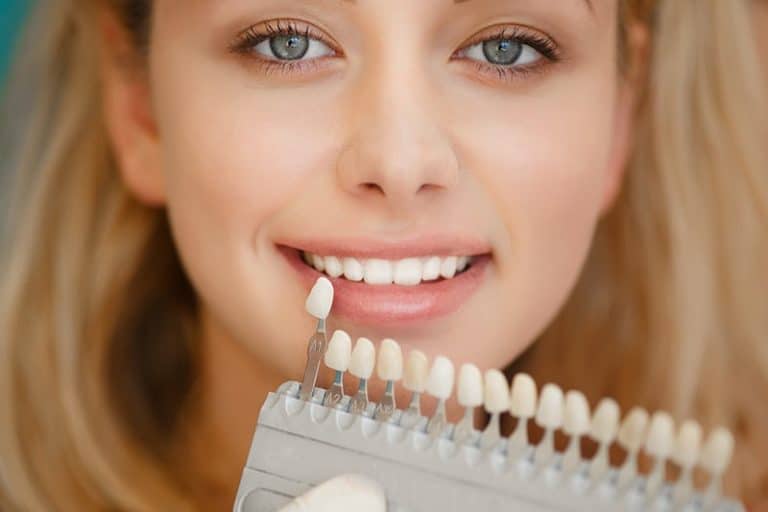 The British Dental Association advise that it is illegal for anyone other than a trained dental professional to carry out teeth whitening. Products provided by non-dental professionals can harm teeth, therefore it is best to speak to your dentist for whitening treatment.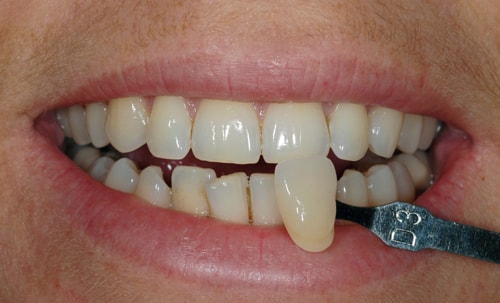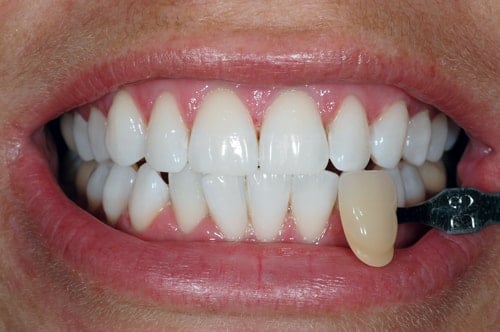 Before & after teeth whitening
Whitening your teeth can produce an instant lift to your smile and your confidence.
See the results for yourself by moving the slider on the image.
The teeth shade can of course start to go darker again in time due to our eating and drinking habits, therefore it is usual for patients to top up on their treatment every so often.
Whitening treatment options
Pola day and night
Teeth can be gradually whitened in the comfort of the home with a custom fit tray system.
We provide Pola Day and Night kits; patients have seen their teeth change 3 or 4 shades lighter.
Impressions are taken of the mouth to produce customised bleaching trays which perfectly fit the teeth.
Teeth whitening gel is then placed into the customised tray and worn either overnight or for a few hours during the evening. Some patients have reported their teeth appearing whiter in as little as 30 minutes when using Pola Day, but for the brightest results, it is recommended to use Pola Night overnight when sleeping.


Boutique teeth whitening
Boutique teeth whitening treatment enables you to whiten teeth in the comfort of your own home.
After your consultation forteeth whitening, we will take impressions of your teeth,and these will be used to create your bespoke teeth whitening trays.
Once the whitening trays are ready, we will show you how to wear them and how to fill the trays with Boutique teeth whitening gel.
You usually wear your customised trays with whitening gel overnight. The teeth whitening gel passes through the enamel on your teeth and breaks down the stains by chemical oxidation.
Boutique teeth whitening is gentle for sensitive teeth, yet effective. You will notice changes to your teeth in just a few days and you will complete your treatment in about 3 weeks.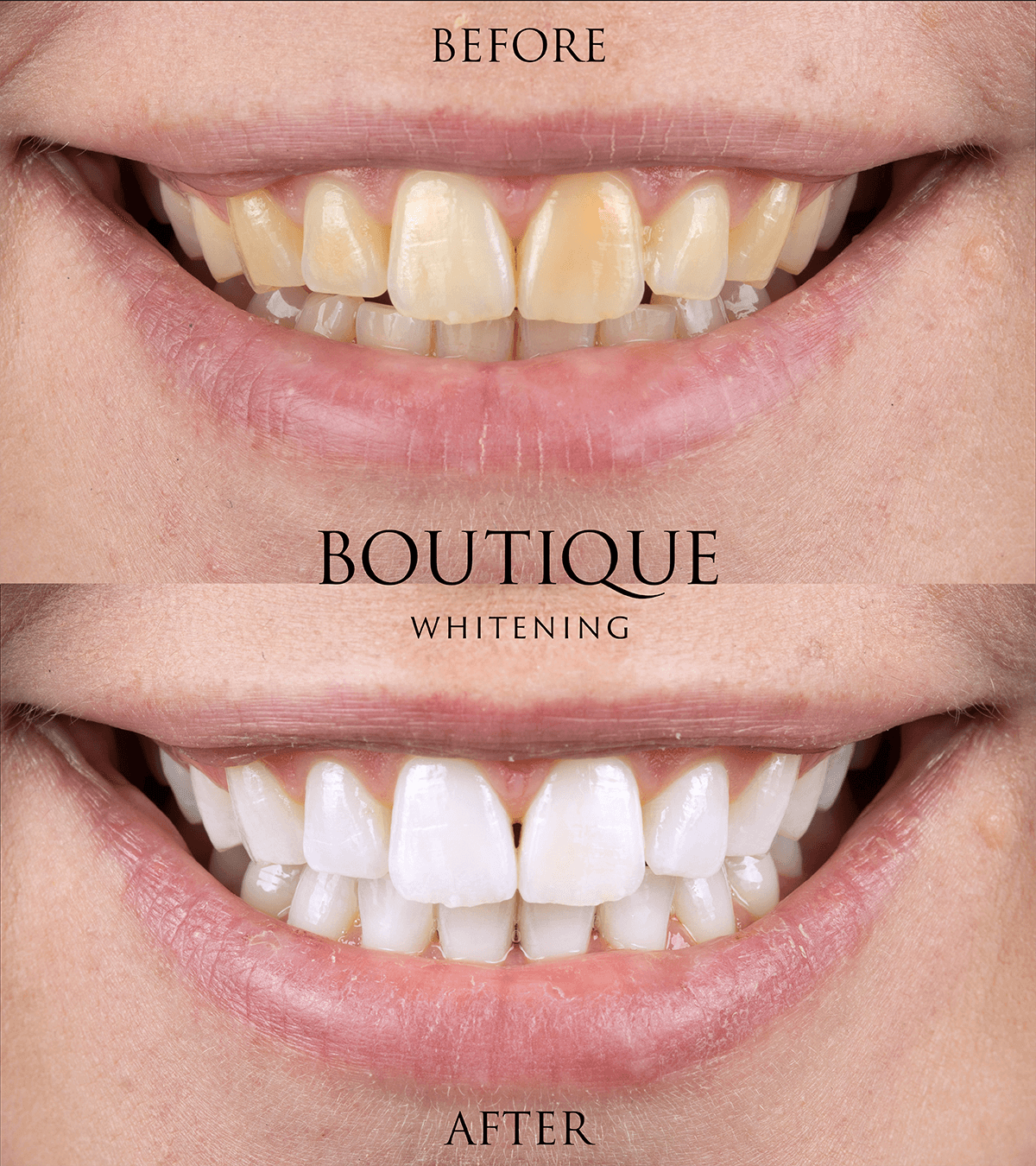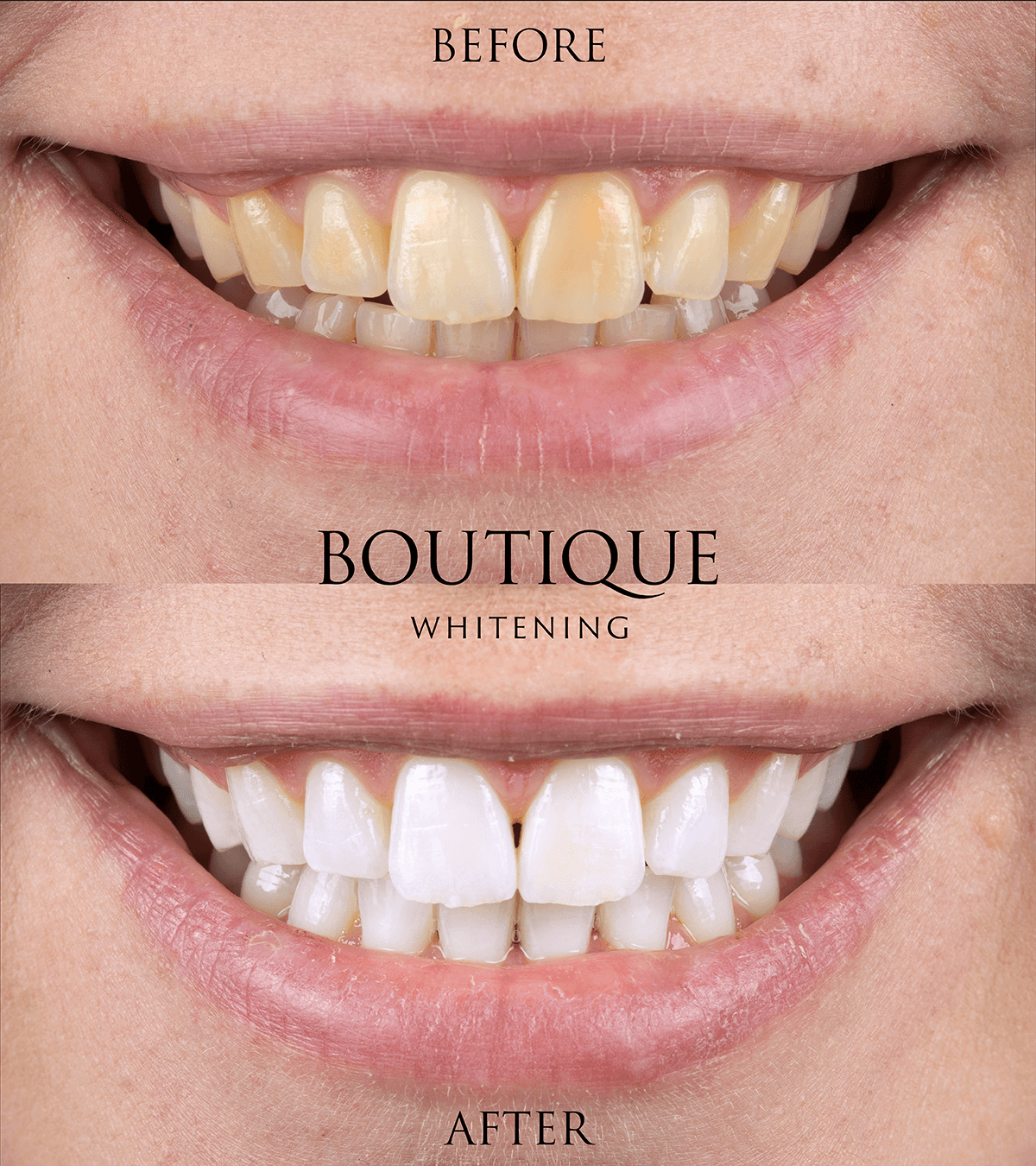 Teeth Whitening in Bristol Prices
Consultation
£85
Home Whitening (tray)
£395
Boutique Whitening 
£395
Why book your consultation with Dental Touch?
Discuss the best treatment option for you
Get an accurate cost of your treatment
Meet the dedicated and committed team
Learn about our 3 year guarantee on dental implants