Bristol Dentist
Join Our Bristol Dental Practice
We're proud of the fact that many of our patients have rated us the best dentist in Bristol. Our dental practice always welcomes new private patients, and we also provide NHS dental treatment for children. We can also help you if you have a dental emergency in Bristol. Learn more about how we can look after you and your family.
Welcome to Dental Touch In Bristol
Here at The Dental Touch, Dr Vinay Bohra and Dr Latika Tandon are committed to providing high quality but affordable dental treatments in the centre of Bristol, these include:
Our philosophy is to deliver a gentle and family friendly service that focuses on the needs of the patients. We ensure that our clients feel secure and comfortable at all times.
Our dedicated and professional team of dentists and dental professionals will create a relaxed environment where all client dental needs are taken care of. Recently we've been excited about the expansion of our thriving dental practice, with the addition of another surgery room. Read more about it in our blog here.
Are you looking for a private dentist in Bristol? We offer the very best in modern dentistry for all our patients. Call the team today to register with our private Bristol dentists.
NEW CLIENTS ALWAYS WELCOME
Here at the Dental Touch, we are always ready to welcome new patients to our dental practice.
At your first consultation, we will talk to you about your concerns, take x-rays to check your teeth, and provide a thorough visual check of your mouth.
We will let you know any findings and discuss treatments and prevention advice.
We offer an affordable monthly Membership Plan to cover regular dental check-ups, hygiene appointments, and certain cosmetic treatments.
We have many new patients travelling from Redland, Via Redland Station which is only a 10 min walk to our Bristol Dental Practice.
We also welcome new patients living in Westbury Park, Montpelier, Bishopston, Henleaze and Bishopston who are looking for a private dentist in Bristol.
If any patients have additional communication support needs please contact the practice on 0117 9244440 or via info@dental-touch.co.uk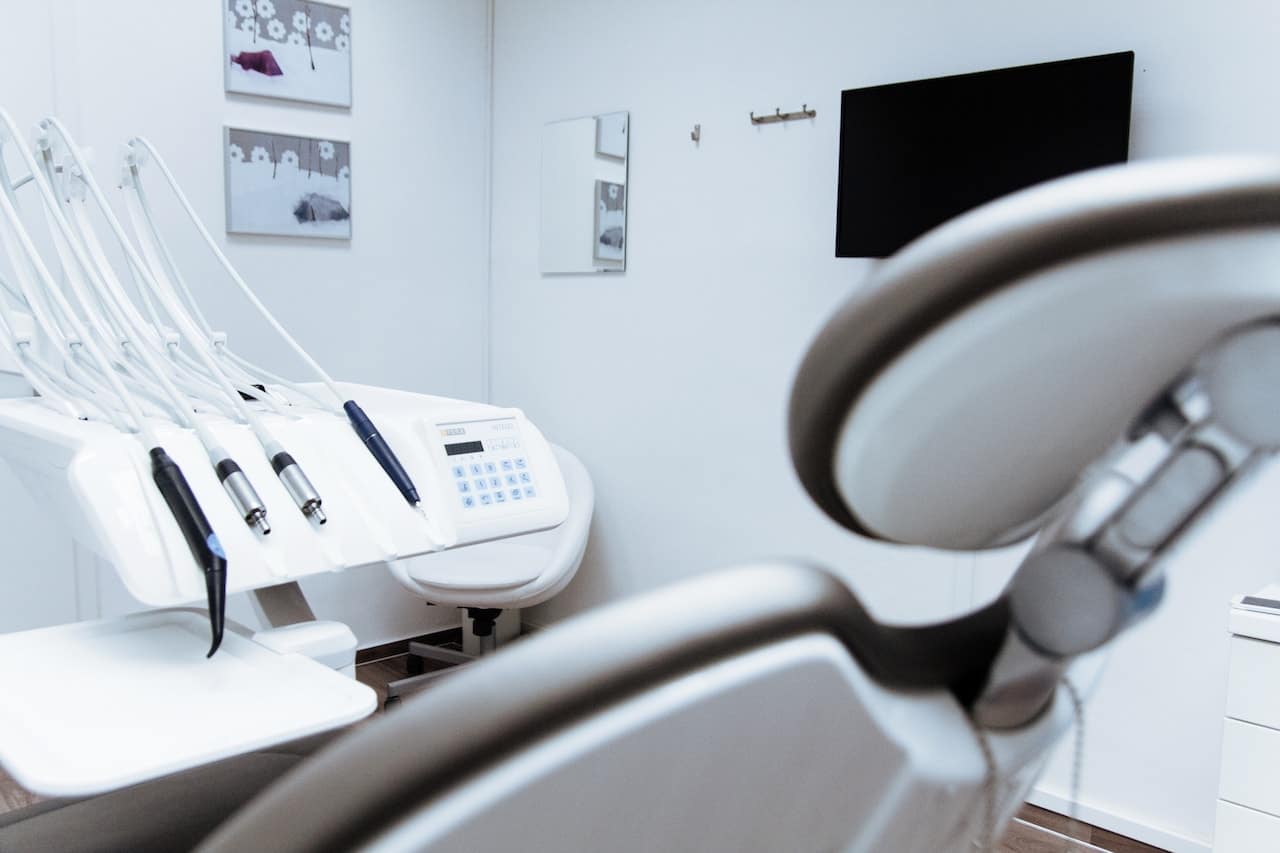 Find out more about dental implants and how they are the best option to replace your missing teeth.
Routine dental examinations are recommended for everyone, as they can help detect issues before they become worse. Book a dental appointment today for you and your family.
If you want to brighten your pearly whites, then this cosmetic treatment can make a big difference to your smile instantly. Learn more, and find out about our teeth whitening prices here.
There may be a time when you need to see a dentist as quickly as possible due to severe dental pain. If you have dental discomfort then we can get you seen the same day for emergency treatment to help with the pain.
We are known for our expertise and skills in cosmetic dentistry.
Find out what options you have if you're unhappy with your smile. Treatments range from teeth reshaping, braces, crowns and dental veneers.
Find out which orthodontic treatment is the best option to straighten your teeth. We can offer fixed, clear and removable braces options.

Why book your consultation with Dental Touch?
Discuss the best treatment option for you
Get an accurate cost of your treatment
Meet the dedicated and committed team
Learn about our 3 year guarantee on dental implants