Braces – teeth straightening in Bristol
If you have crooked, irregular, or crowded teeth and are unhappy with your smile then the team at the Dental Touch can help with our range of teeth straightening options. We offer a variety of different orthodontic treatments, from traditional metal braces to invisible braces.
Our orthodontic treatment helps straighten teeth by using a brace to move and align them in to a better position. Our teeth straightening options are popular with adults and older teenagers, as they are a little more discreet than conventional metal braces that stand out a lot.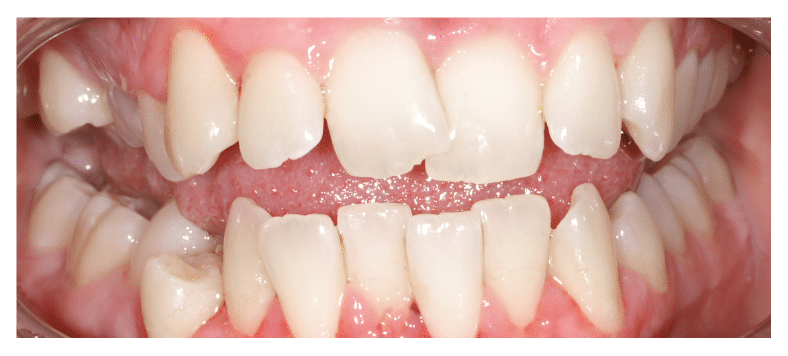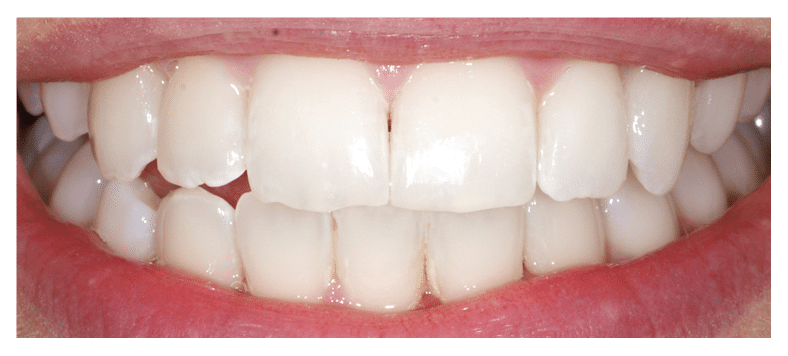 THIS May, GET FREE TEETH WHITENING WITH BRACES TREATMENT - Save £395*
* Save £395 on teeth whitening if you go ahead with treatment. T&C's apply.
The special offer is for a limited time with limited appointments
Would you like to discuss your options?
Book your consultation using the enquiry form
Cost of Teeth Straighten – Making Braces Affordable at Dental Touch
The cost of teeth straightening depends on the type of braces you need, and their laboratory and clinical fees. Depending on whether you need braces for both top and bottom teeth, braces treatment starts from £1499. Our Bristol Dentist at Dental Touch can help adults who want to straighten their teeth. Find the best braces options at an affordable price.
Braces Prices - Teeth Straightening
Consultation
£85
Invisalign Lite Braces (14 Aligners)
from £3,200
Invisalign Full Braces (Unlimited Aligners)
from £3,600
Inman Aligner Braces
from £1,800
Six Month Smiles Braces
from £3,200
Why book your consultation with Dental Touch?
Discuss the best treatment option for you
Get an accurate cost of your treatment
Meet the dedicated and committed team
Learn about our 3 year guarantee on dental implants