THIS June, GET FREE TEETH WHITENING WITH BRACES TREATMENT - Save £395*
* Save £395 on teeth whitening if you go ahead with treatment. T&C's apply.
The special offer is for a limited time with limited appointments
Six Month Smiles, Bristol
Gappy, crooked or crowded teeth can make people feel self-conscious and reserved. Traditional braces consist of metal brackets and wires that need to be worn for nearly 2 years, and are not always comfortable. Now, using the latest technology and techniques in the dental industry, there are more options for orthodontic treatments.
Our patients at the Dental Touch are smiling bigger and brighter than ever after wearing clear braces for only six months! With the Six Month Smiles system, the braces can comfortably straighten your teeth and give you that attractive, pleasant smile you have always wanted. Focusing on the front teeth, the treatment is an extremely quick and effective means of rounding out arches, improving overbite, alleviating crowding and improving gum levels.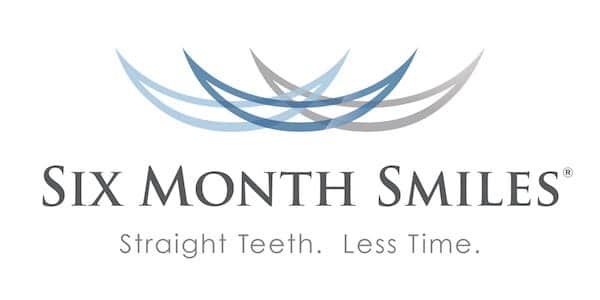 How Six Month Smiles system works
The key components of the treatment include the brackets and wires being tooth-coloured and non-conspicuous.
The great advantage to Six Month Smiles is that the braces are extremely comfortable, and treatment times are quicker. This short term orthodontic system exerts a constant, low-pressure force that gently moves your teeth into straighter alignment.
As with any orthodontic treatment in Bristol, regular check-ups are required so that the dentist can examine progress and address any concerns you may have.
Benefits of 6 month smiles Braces
Excellent finish in mild, moderate AND severe cases
Transforms smiles in few months
Quick results with low force technique
Clear braces not easily noticed
Wires tooth-coloured and very small
Cost and commitment less than traditional braces. Fewer visits needed
Discomfort is minimal as teeth are gently repositioned
Uses latest technology
Book your consultation today
Before & after Six Month Smiles braces, Bristol
All of the patients below were treated with the Six Month Smiles system; the cases demonstrates the different types of cases Six Month Smiles is suitable for.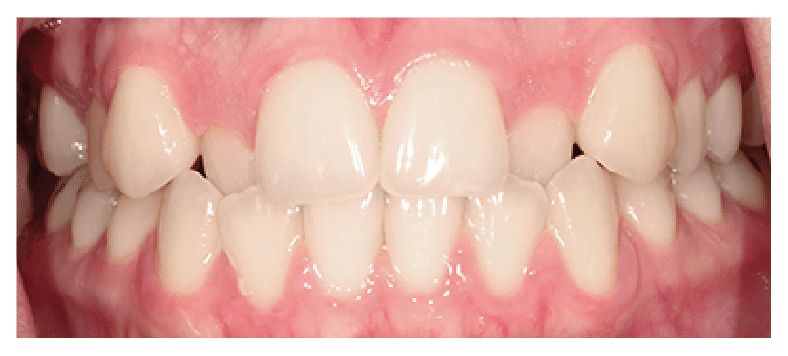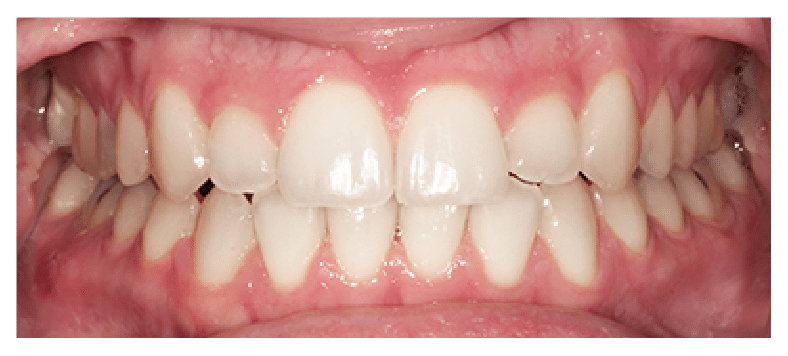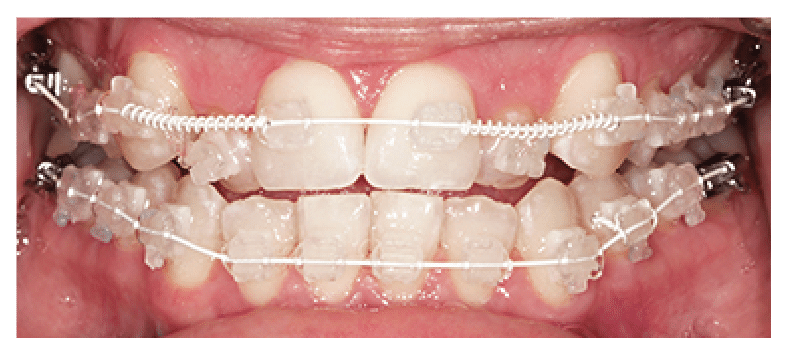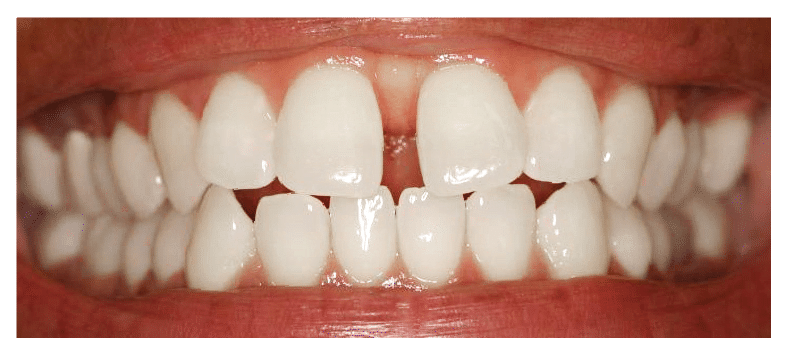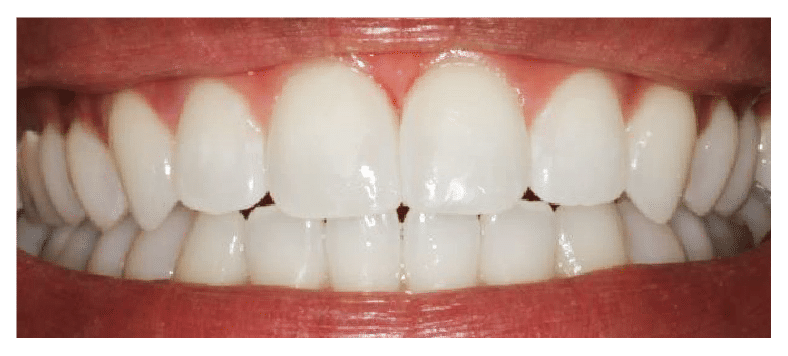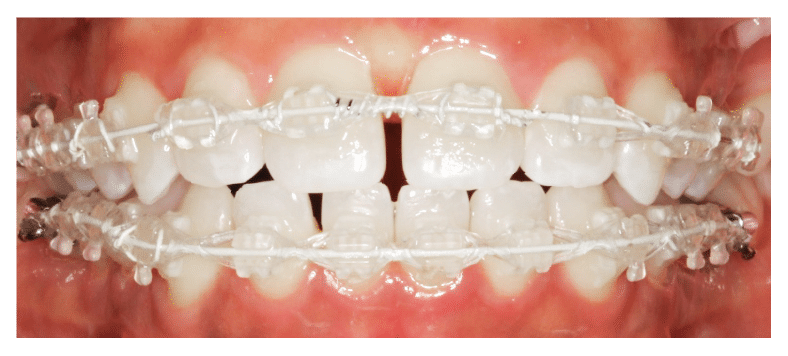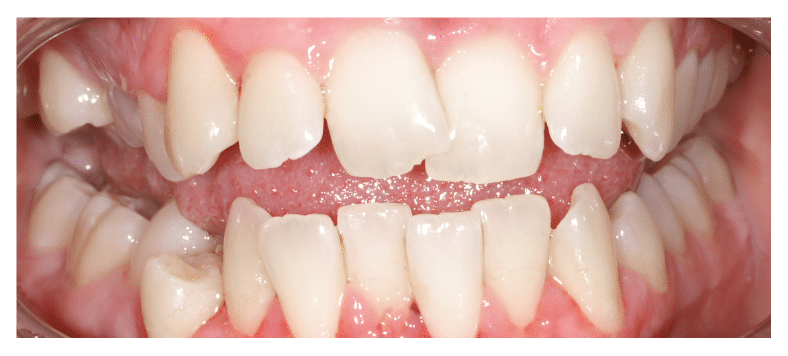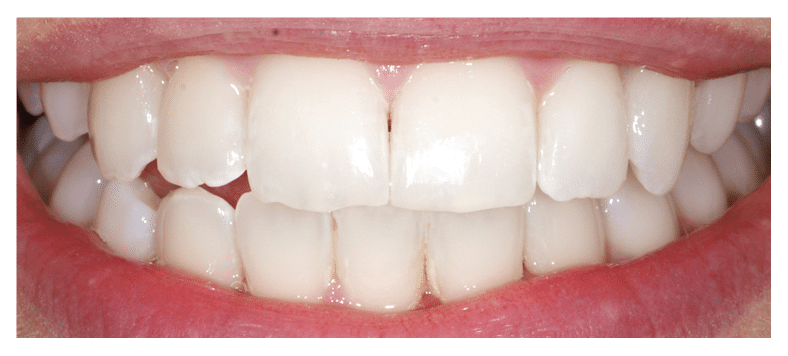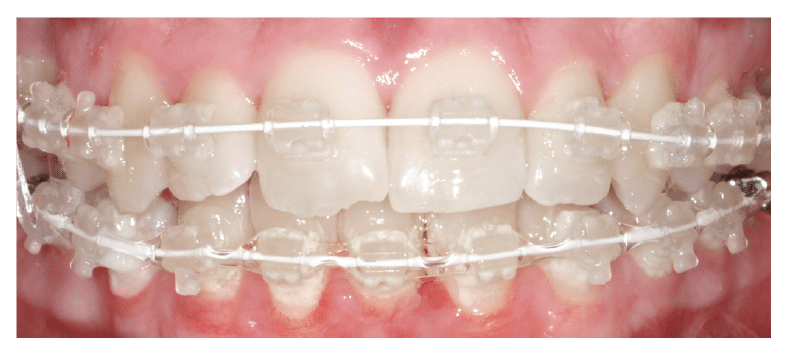 Cost of Teeth Straighten – Making Braces Affordable at Dental Touch
The cost of teeth straightening depends on the type of braces you need, and their laboratory and clinical fees. Depending on whether you need braces for both top and bottom teeth, braces treatment starts from £1499. Our Bristol Dentist at Dental Touch can help adults who want to straighten their teeth. Find the best braces options at an affordable price.
Braces Prices - Teeth Straightening
Consultation
£85
Invisalign Lite Braces (14 Aligners)
from £3,200
Invisalign Full Braces (Unlimited Aligners)
from £3,600
Inman Aligner Braces
from £1,800
Six Month Smiles Braces
from £3,200
Why book your consultation with Dental Touch?
Discuss the best treatment option for you
Get an accurate cost of your treatment
Meet the dedicated and committed team
Learn about our 3 year guarantee on dental implants